Contact Swingers in Spain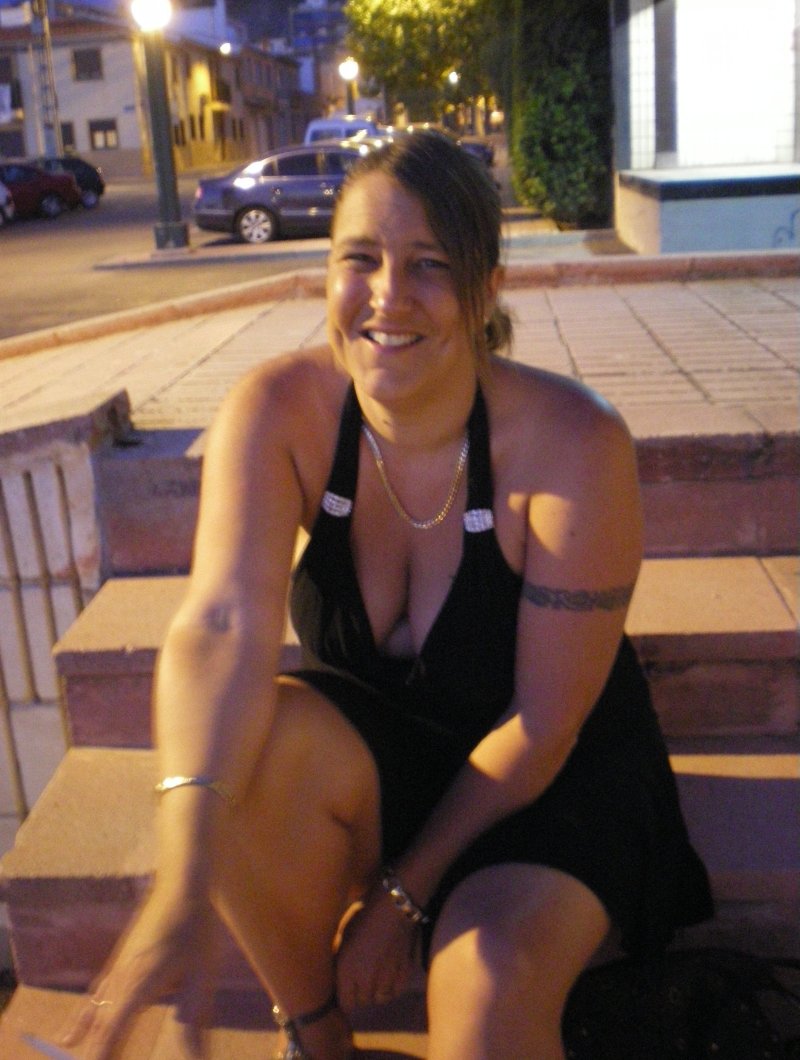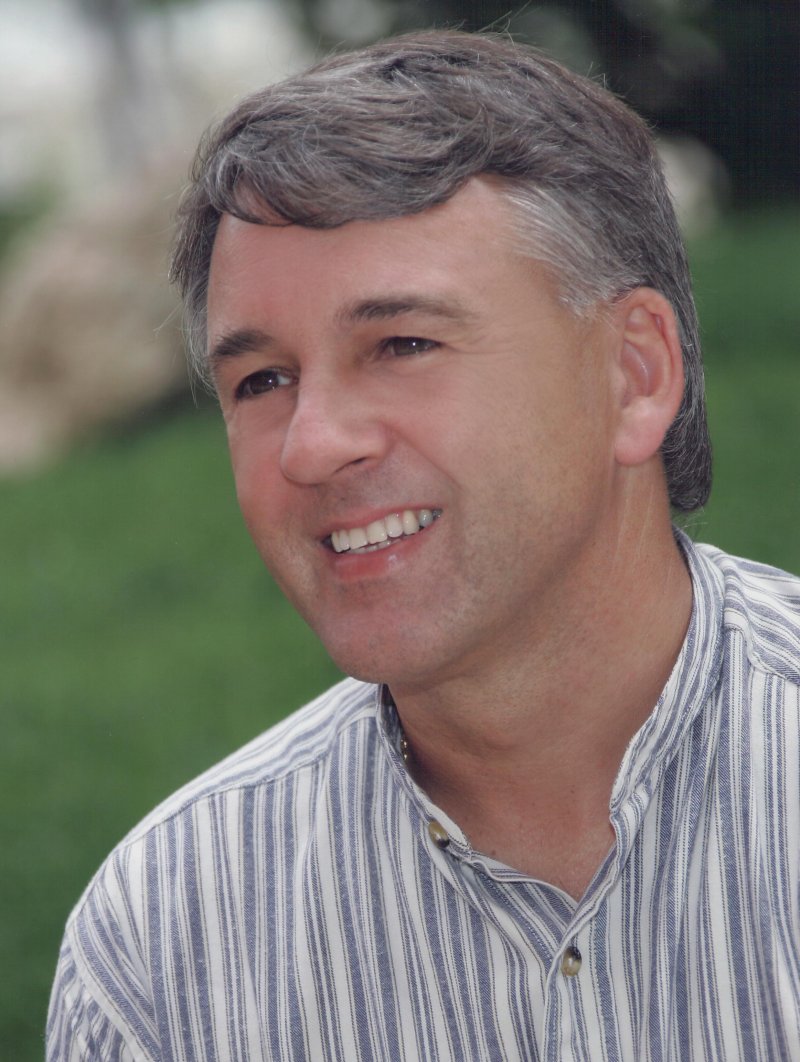 If you have any problems with your profile or subscription please contact the helpdesk at Helpdesk. If you have a question about something else please use the email address or WhatsApp messenger on this page.
If you are taken to a page with any header other than Swingers in Spain to register or login please let us know. Please remember to tell us your username and email address, but not your password.
JoJo & DirtyDavid
ddProductions
4637 Route 127
Chamcook
New Brunswick
Canada E5B 2Z4
+1 506 784 7337
Whatsapp: +1 506 784 7337